Main Street Magic: Disney Vacation Planning Experts
Welcome to Main Street Magic, your ultimate Disney vacation planning resource. Our team of dedicated Disney Vacation Planning Experts are here to help you transform your dreams into reality. Whether you're exploring destinations, seeking entertainment options, or looking for invaluable tips, we've got you covered.
Discover the Magic of Disney Vacation Planning
Join us as we journey through the magical world of Disney. Our experienced travel planners will guide you every step of the way, from choosing your destination to selecting the best entertainment, and sharing invaluable planning tips. Let's create your dream Disney experience together!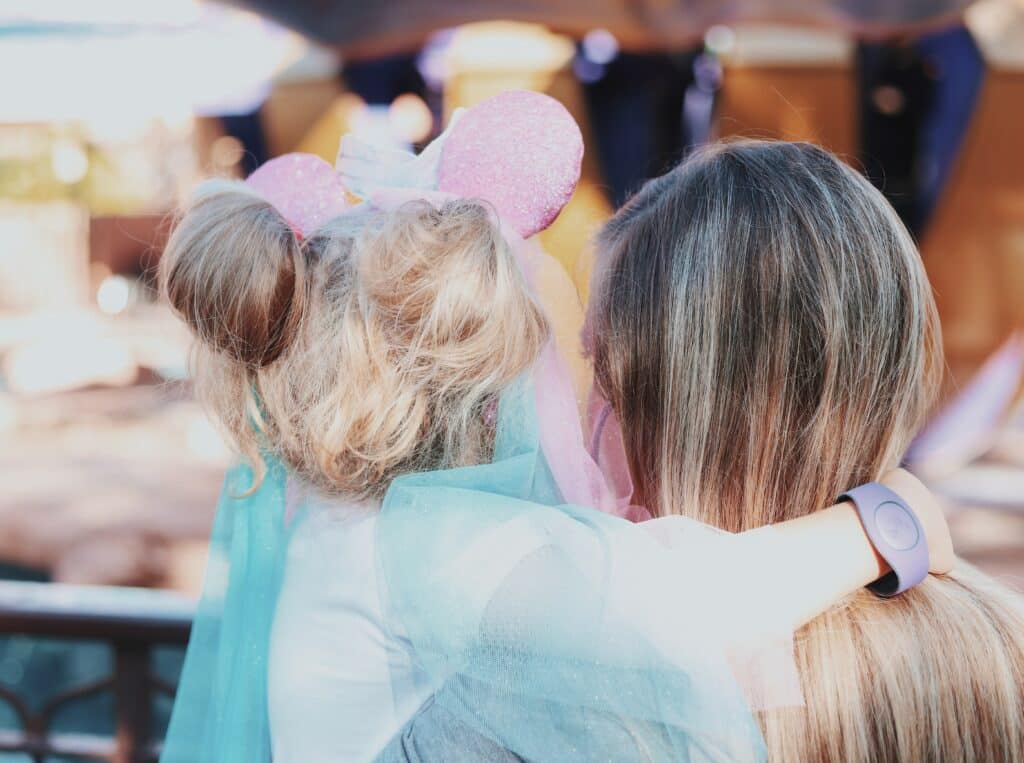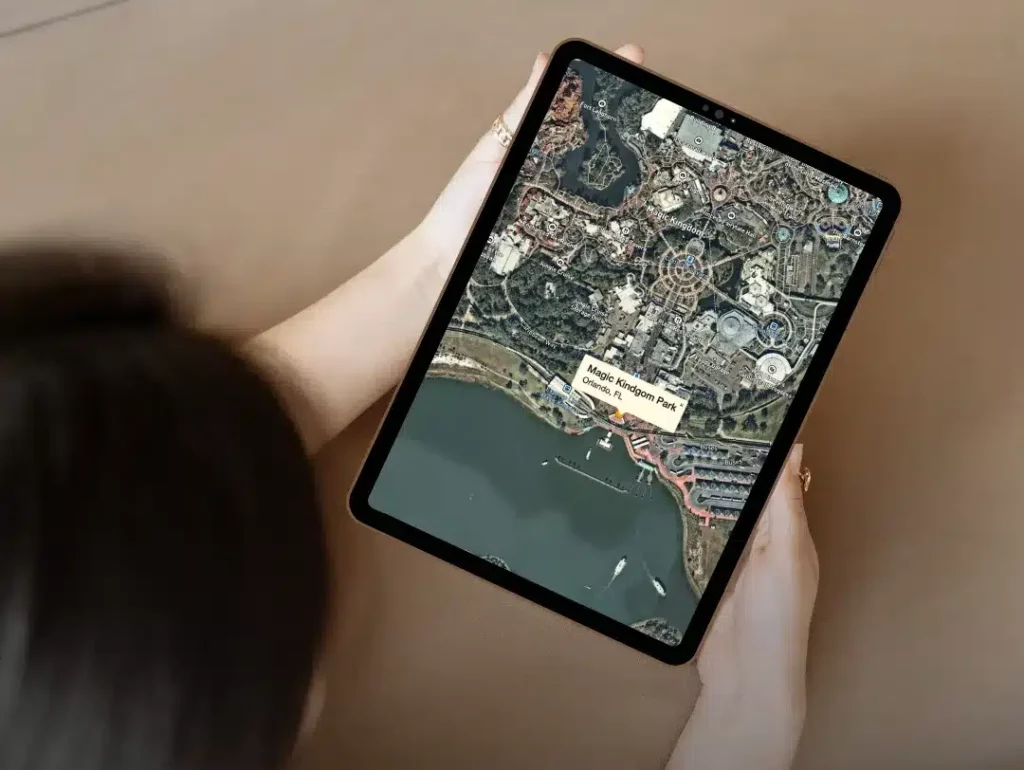 Explore Our Interactive Park Map​
Uncover the magic with our new interactive map, an indispensable tool for planning your Disney vacation. Get details about attractions, dining options, entertainment offerings, and insider tips for each park from seasoned Disney Vacation Planning Experts. The map is currently in beta testing, so stay tuned for updates! 
We're Your Disney Vacation Planning Experts
We're a team of Disney enthusiasts offering personalized vacation planning services, aimed at creating unforgettable family vacations. Meet our dedicated team of experts.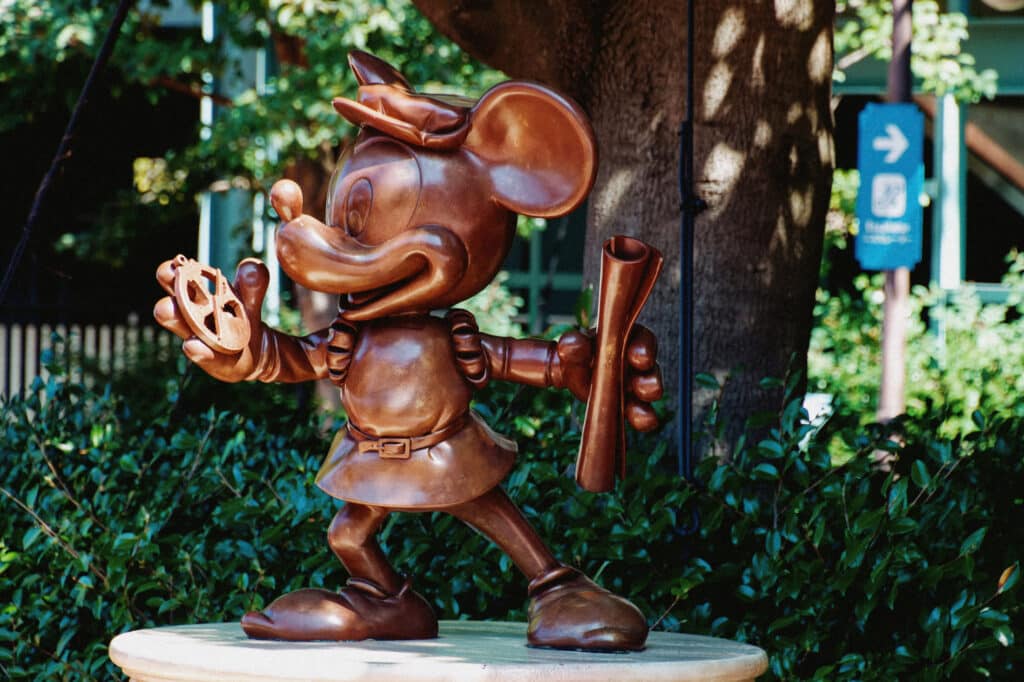 Stay Connected with Main Street Magic
Subscribe to our weekly updates for the latest Disney tips, news, and exclusive offers from your go to Disney Vacation Planning Experts. Follow us on social media to become a part of our Disney-loving community.